Message from the Co-Directors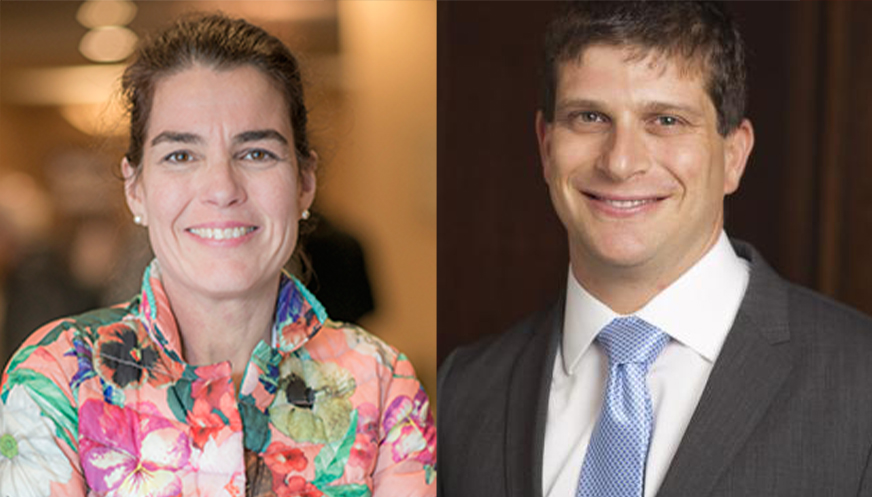 Childhood is a critical period in shaping human potential for optimal well-being.When children and youth thrive, a critical building block is established for lifelong health, social functioning and economic productivity. Unfortunately, even in the world's richest countries like Canada, opportunities for children and youth differ. Morbidity, mortality, growth, development, mental health, and educational attainment are largely determined by children's social circumstances, with those children and youth who grow up in the most disadvantaged environments at largest risk of suboptimal outcomes.
In Partnership with
For more information on The Hospital for Sick Children (SickKids), please visit www.sickkids.ca.