Our Team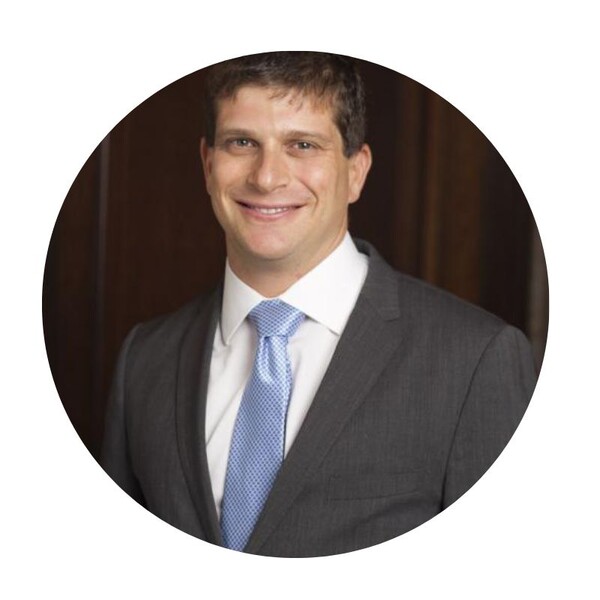 Co-Director
Eyal Cohen, MD, MSc, FRCPC
Dr. Eyal Cohen is a Professor of Pediatrics and Health Policy, Management and Evaluation at the University of Toronto. Dr. Cohen co-founded the Complex Care Program with his colleagues in the Division of Paediatric Medicine at The Hospital for Sick Children where he practices clinical pediatrics. His research program focuses on the health outcomes of children with complex needs and their families and child health policy. He is as Senior Scientist and Program Head in Child Health Evaluative Sciences in the SickKids Research Institute, with scientific cross-appointments at the CanChild Centre for Childhood Disability Research at McMaster University and at ICES. Dr. Cohen serves in a number of advisory roles for the Provincial Council of Maternal and Child Health, BORN Ontario, and the Ontario Public Drug Program.
---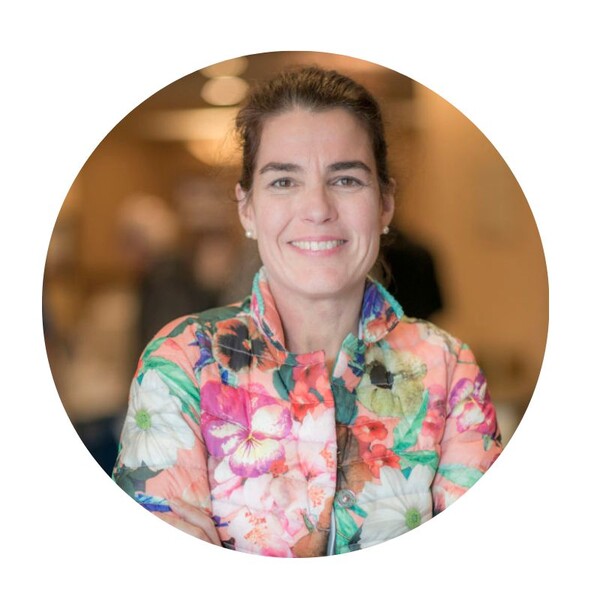 Co-Director
Astrid Guttmann, MDCM, FRCPC, MSc
Dr. Astrid Guttmann is a staff physician and senior scientist at the Hospital for Sick Children, senior scientist and chief science officer at ICES, and a professor of paediatrics with a cross-appointment in the Institute for Health Policy, Management and Evaluation and the Dalla Lana School of Public Health at the University of Toronto. She holds a Tier 1 Canada Research Chair in child health service and policy, and has expertise in the use of population-based administrative data and observational methods to evaluate health systems and policies with a focus on equity. She has led efforts to develop health system performance measures for children across a range of areas including mental health, and has a focus on evaluating how health systems serve populations with higher health needs due to a range of social and structural determinants of health. Current work includes a focus on  the impact of COVID-19 on immigrant and refugee children and families, an evaluation of Canadian refugee re-settlement models and long-term health and social outcomes, and multiple projects related to mental health and addictions including the impact of prenatal opioid use in First Nations communities. Astrid is a council member of the Provincial Council for Maternal and Child Health and sits on a number of national and international research advisory bodies.
---
Research Program Manager
Ellie Adler, BSc, MSc, PMP
Ellie Adler is the Research Program Manager at the Edwin S.H. Leong Centre for Healthy Children, and is responsible for providing strategic oversight in all areas of program development and administration. Since joining The Hospital for Sick Children in 2012, Ellie has contributed to clinical, research and educational projects across multiple centres. 
Ellie is experienced in research and healthcare management, with formal training in epidemiology, program evaluation, knowledge translation and project management. Ellie holds a Bachelor of Science in Psychology from York University and a Master of Science in Community Health and Epidemiology from the University of Saskatchewan.
---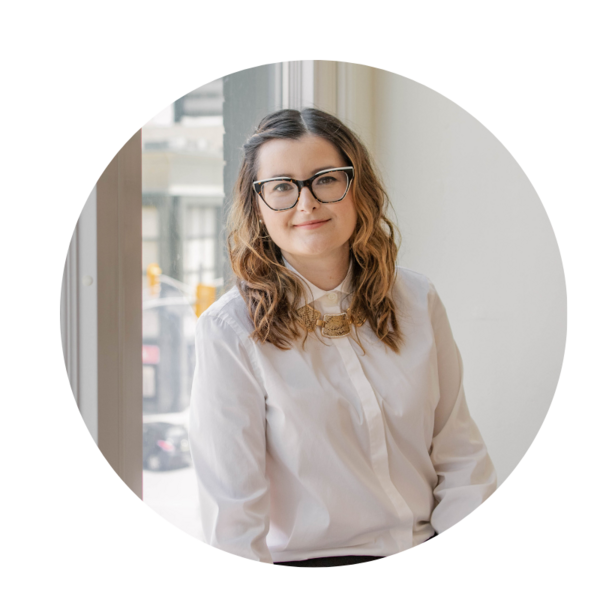 Knowledge Mobilization and Community Engagement Specialist
Priscilla Medeiros, MA, PhD
Dr. Priscilla Medeiros has passionately led community-engaged research and the implementation of research findings into practice for over 10 years. Recent highlights of her work include co-leading efforts to educate healthcare professionals using a Women-Centred HIV Care Model. Her work also includes being an implementation science collaborator with the Center for Implementation to support building a readiness toolkit for integrating social-emotional learning into the classroom. 

Priscilla holds a PhD in Anthropology from McMaster University and a Postdoctoral Fellowship from Women's College Hospital. 
---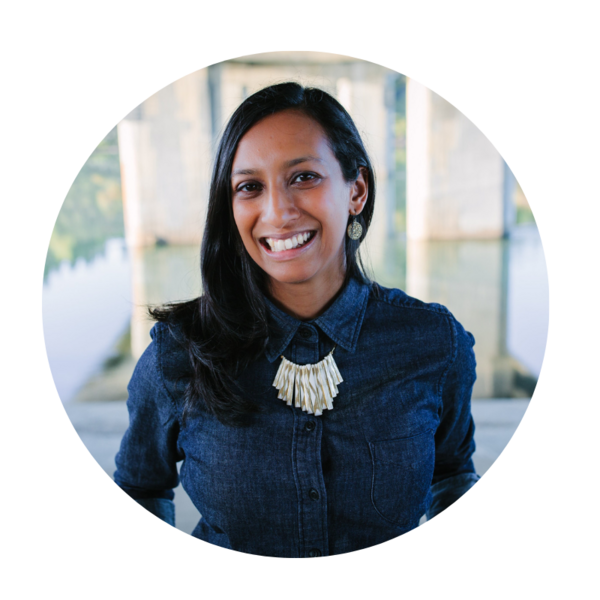 Senior Research Associate
Susitha Wanigaratne, MHSc, PhD
Dr. Susitha Wanigaratne is a Senior Research Associate at the Leong Centre for Healthy Children and a social epidemiologist. Her work examines im/migration as a social and structural determinant of health. She strives to harness the power of administrative health and social data to contribute to and help facilitate positive social change which improves the health and well-being of minoritized communities.
She holds a PhD in Epidemiology and a Masters of Health Science from the Dalla Lana School of Public Health at the University of Toronto. 
---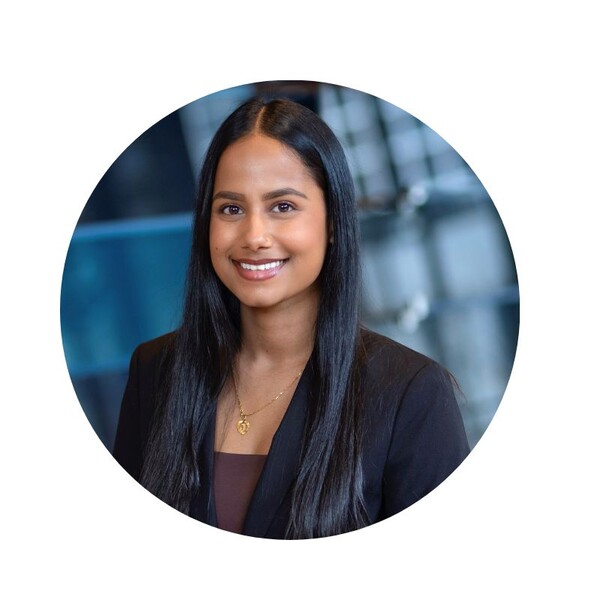 Research Coordinator
Janavi Shetty, BSc, MPH
Janavi Shetty is passionate about improving child health through evidence-based research. Her interest in child health research emerged while completing her undergraduate thesis project on factors associated with pediatric sleep problems. During her MPH she completed practicum placements with the Cundill Centre for Child and Youth Depression at CAMH and with the Department of Health Promotion, Chronic Disease and Injury Prevention at Public Health Ontario. She is excited to join the Leong Centre and contribute to research that aims to address child health inequities.
Janavi holds a Bachelor of Science in Psychology from Western University and a Master of Public Health in Epidemiology from the Dalla Lana School of Public Health at the University of Toronto.
---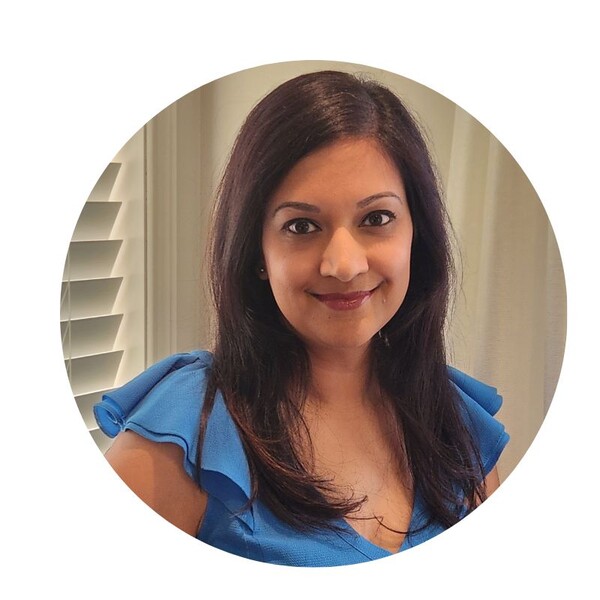 Data Consultant
Sima Gandhi, MSc
Sima Gandhi is an epidemiologist and research manager with over 10 years of experience in paediatric and mental health services research. Her interests include population-based studies aimed at informing public health policies, with a focus on child well-being and social determinants of health.
Sima holds a Masters of Science in Community Health from the Université de Montréal.