Our Team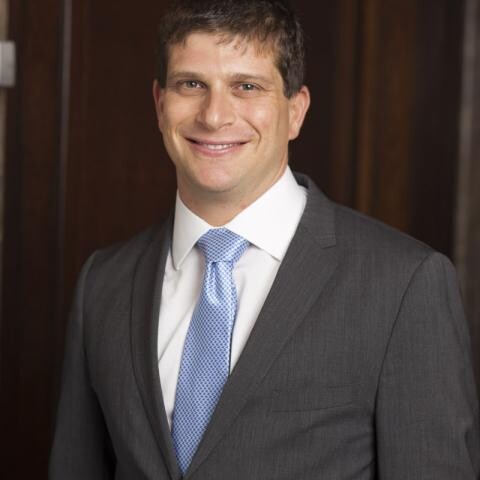 Eyal Cohen, MD, MSc, FRCPC
Dr. Eyal Cohen is a Professor of Pediatrics and Health Policy, Management and Evaluation at the University of Toronto. Dr. Cohen co-founded the Complex Care Program with his colleagues in the Division of Paediatric Medicine at The Hospital for Sick Children where he practices clinical pediatrics. His research program focuses on the health outcomes of children with complex needs and their families and child health policy. He is as Senior Scientist and Program Head in Child Health Evaluative Sciences in the SickKids Research Institute, with scientific cross-appointments at the CanChild Centre for Childhood Disability Research at McMaster University and at ICES. Dr. Cohen serves in a number of advisory roles for the Provincial Council of Maternal and Child Health, BORN Ontario, and the Ontario Public Drug Program.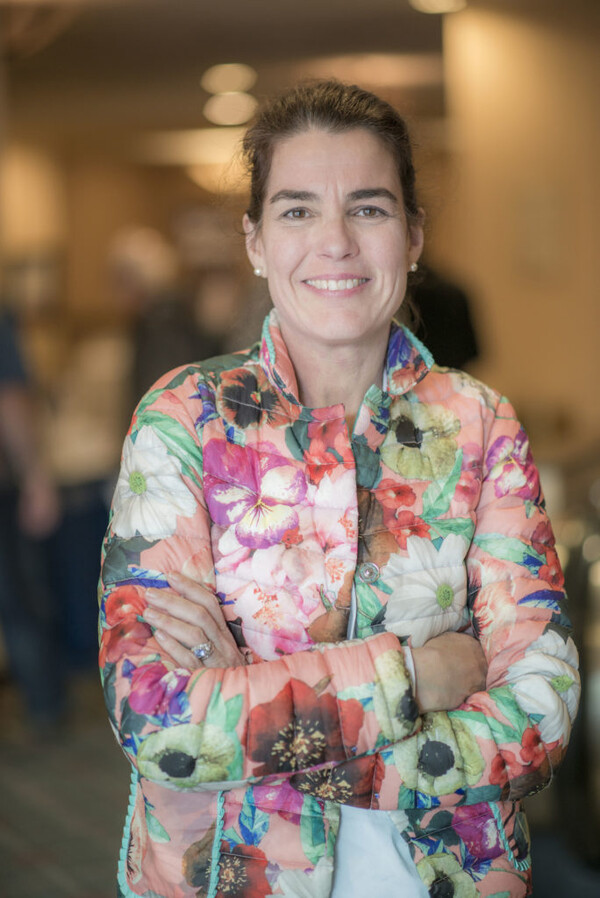 Astrid Guttmann, MDCM, FRCPC, MSc
Dr. Astrid Guttmann is a staff physician and senior scientist at the Hospital for Sick Children, senior scientist and chief science officer at ICES, and a professor of paediatrics with a cross-appointment in the Institute for Health Policy, Management and Evaluation and the Dalla Lana School of Public Health at the University of Toronto. Her research aims to improve child health and well-being through population-based studies that inform or evaluate health system programs and broader policies with a focus on vulnerable families. Current work includes a focus on the impact of COVID-19 on children and youth and immigrant and refugee families, an evaluation of Canadian refugee re-settlement models assessing long-term refugee health and social outcomes, and multiple projects related to mental health and addictions including prenatal opioid use. She has held three salary awards including a research chair from the Canadian Institutes for Health Research. Astrid is a council member of the Provincial Council for Maternal and Child Health and sits on a number of national and international research advisory bodies.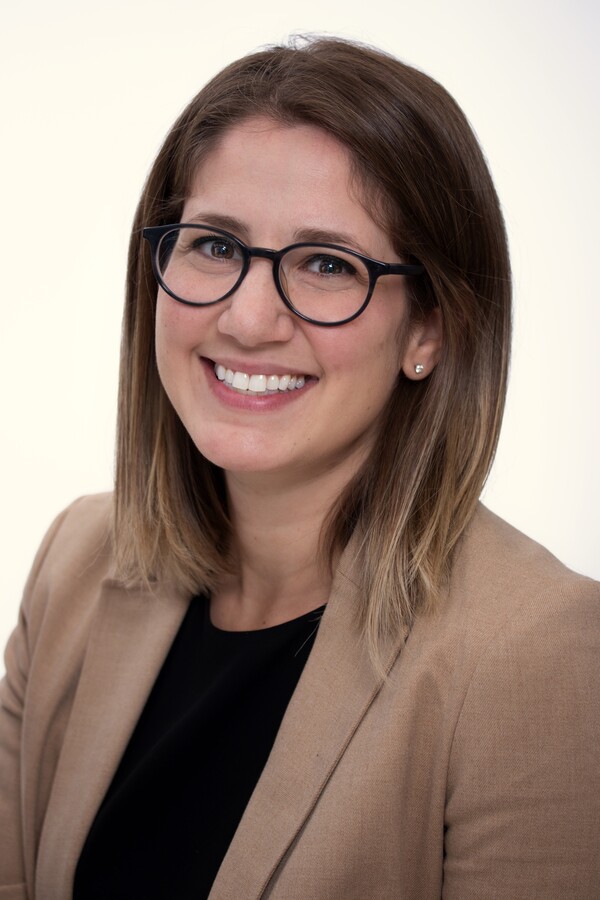 Ellie Adler, MSc., PMP
Ellie Adler is passionate about improving the well-being of all children and families, fostered by foundational experiences working and volunteering with diverse communities in Canada and internationally. She is an experienced researcher and administrator, with training in epidemiology, program evaluation, knowledge translation and project management. After working in the fields of maternal, newborn and child health at several universities, hospitals and NGOs, Ellie joined SickKids in 2012, contributing to clinical, research and educational projects across multiple centres. Ellie holds a BSc. in Psychology from York University and a MSc. in Community Health and Epidemiology from the University of Saskatchewan.