The Edwin S.H. Leong Centre for Healthy Children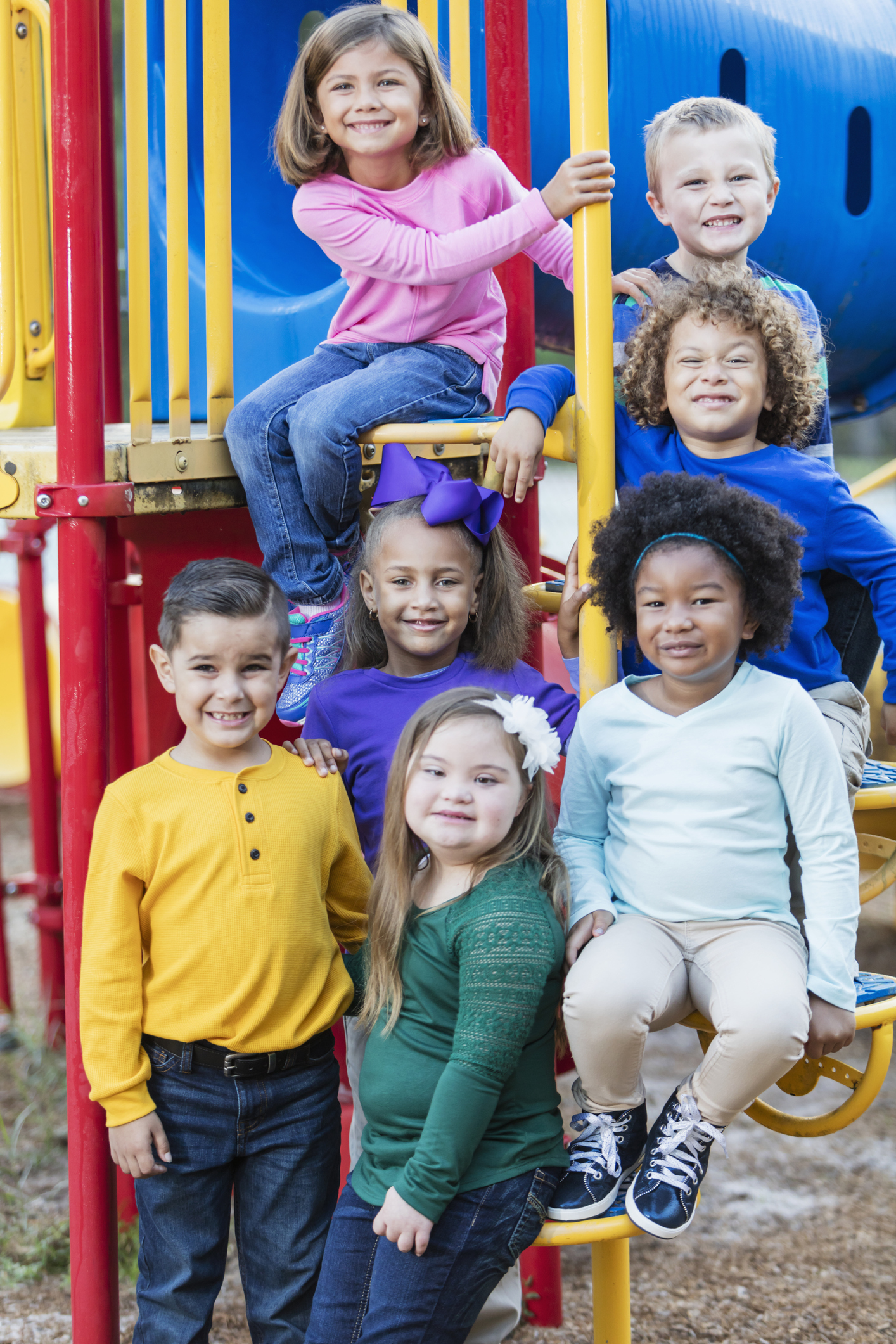 It is well established that socioeconomic, political and cultural factors throughout childhood can have a direct impact on children's health and development, with long-lasting effects continuing into adulthood. Known as the social determinants of health (SDoH), these factors can differ significantly between and within populations, leading to socially produced variability in childhood development and long-term health outcomes. By minimizing these inequities in childhood, all children have the same strong foundation on which to grow-up and lead healthy, happy and productive adult lives. Findings from the WHO-UNICEF-Lancet Commission1, note that "early investments in children's health, education, and development have benefits that compound throughout the child's lifetime, for their future children, and society as a whole". Investing policy and intervention efforts in early childhood, a developmental period that is particularly sensitive to the SDoH, creates an opportunity to ensure that our children flourish. In particular, Canada's children and youth stand to benefit from increased focus on these issues, as we currently rank 30th out of 38 Organization of Economic Cooperation and Development (OECD) countries in the indices of mental wellbeing, physical health and skills for life.2
To improve child health through research and its application, Dr. Edwin S.H. Leong generously donated $25 million to the University of Toronto (U of T) Temerty Faculty of Medicine, in partnership with The Hospital for Sick Children (SickKids), who both increased the impact of this gift by matching additional funding. Launched in 2020, the Edwin S.H. Leong Centre for Healthy Children (Leong Centre) will bring together scholars from across the University of Toronto and fund work to address inequities in child health in Canada. Canada is well positioned as a laboratory for innovative solutions due to available data assets, strategic partnerships of researchers with policymakers, size and diversity. Situated within the SickKids Research Institute, the Leong Centre is led by Co-Executive Directors Dr. Astrid Guttmann and Dr. Eyal Cohen with oversight from SickKids and U of T Temerty Faculty of Medicine . It is guided by a Scientific Leadership Advisory Council with members from various University of Toronto faculties and an International Scientific Advisory Committee. 
1 Clark H Coll-Seck AM Banerjee A et al. A future for the world's children? A WHO-UNICEF-Lancet Commission. Lancet. 2020; 395: 605-658
2 UNICEF Innocenti, 'Worlds of Influence: Understanding what shapes child well-being in rich countries', Innocenti Report Card 16, UNICEF Office of Research - Innocenti, Florence, 2020.
"The historic and productive collaborative relationship between the University of Toronto, the Faculty of Medicine and our many clinical and research partners including The Hospital for Sick Children will ensure The Edwin S. H. Leong Centre for Healthy Children becomes a global leader in raising healthy, flourishing children in Canada and internationally." — Trevor Young, Dean, U of T Temerty Faculty of Medicine