Co-Directors Message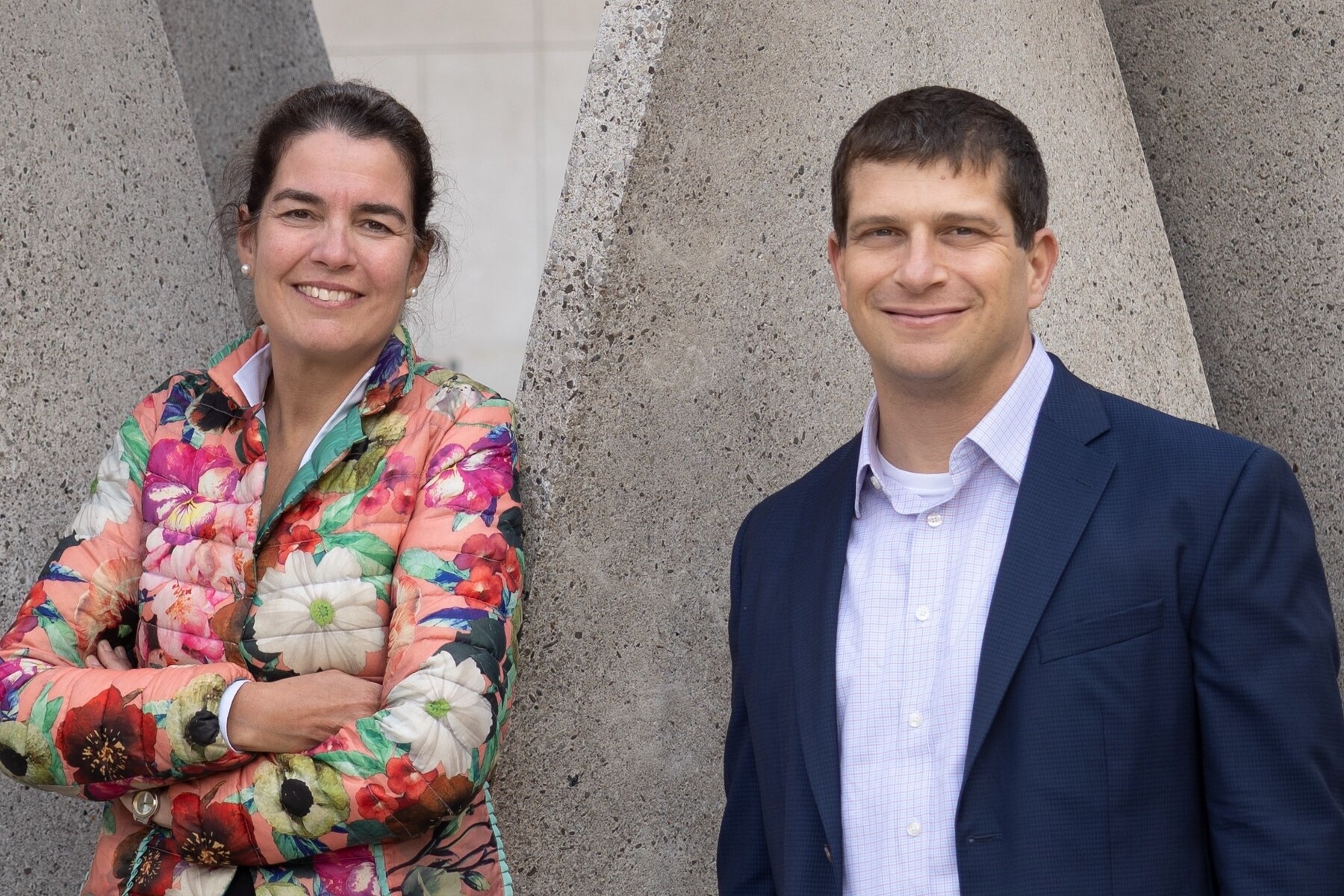 The Edwin S.H. Leong Centre for Healthy Children at the University of Toronto and The Hospital for Sick Children brings together top researchers to help reduce inequities in child health, including those caused by social and structural determinants of health. Through strategic investments in research, education, training and infrastructure we are executing our vision of "harnessing interdisciplinary research to promote the flourishing of every child and family". 
Even in wealthy countries like Canada, opportunities for children and youth are largely determined by social circumstances; those who grow up in the most disadvantaged environments are at the highest risk of suboptimal outcomes. Early interventions and social policy to minimize and address these inequalities allow children and youth to thrive, thus establishing a critical building block for lifelong health, social functioning and economic productivity. 
We would like to thank alumnus Dr. Edwin S. H. Leong (MSc Computer Science 1974) and the Tai Hung Fai Charitable Foundation for their generous donation to launch the Centre. We also appreciate the stewardship that has been provided by our Executive Management Committee: Dr. Ronald Cohn, Dr. Meredith Irwin and Dr. Trevor Young.
It is an honour to lead the Edwin S.H. Leong Centre for Healthy Children and we invite you to join our community of academics, researchers, trainees, and community partners. Together we will work to ensure that all children flourish regardless of their circumstances.
Sincerely,
Astrid & Eyal