Leong Scholars
We're pleased to announce the launch of our research training program, with two inaugural "Leong Scholars" showcased below. These research students are funded in partnership with the SickKids Research Training Centre.

If you are interested in becoming a Leong Scholar or mentor, please contact us for more information leong.centre@sickkids.ca.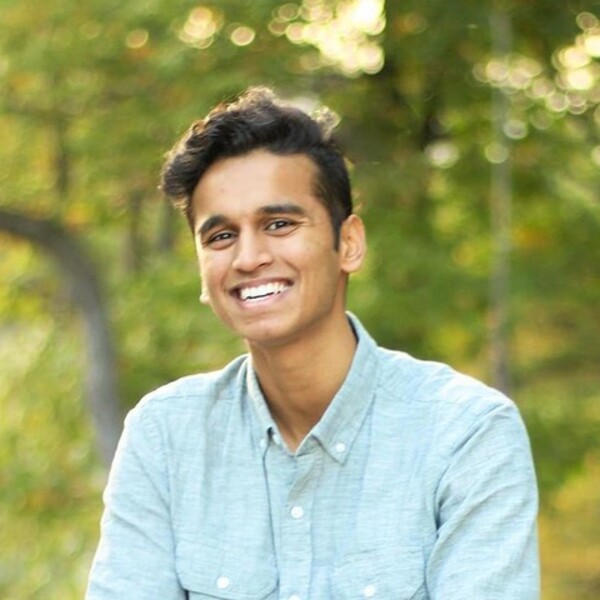 Akshat Pai, MSc. Student
Supervisor: Nomazulu Dlamini, Neuroscience & Mental Health, SickKids
Project Title: Impact of Health Inequities on the Acute Management and Outcomes of Stroke in Childhood: An Ontario-wide Study

Akshat is a MSc. student in the Institute of Medical Science. His passion lies in addressing and helping alleviate barriers to healthcare for marginalized children and their families. He hopes to achieve this goal by advocating for inclusive and patient-centric healthcare practices across Canada. He also volunteers at the Ronald McDonald House and is a member of the IMS equity, diversity, and inclusion committee.
Emily Hamovitch, PhD Candidate
Supervisor: Dr. Natasha Saunders, Child Health Evaluative Sciences, SickKids
Project Title: Virtual Mental Health Services and Health Equity for Children and Youth
Emily is a PhD candidate in the Institute of Health Policy, Management & Evaluation. Emily graduated with an MPH and MSW from New York University. Since then, she has held research and managerial positions within the child mental health system. As Research Project Manager at the McSilver Institute for Poverty Policy and Research, she managed a multisite NIMH-funded study examining an intervention for children with oppositional defiant disorder (ODD). This project provided a much-needed evidence-based treatment for ODD while improving access for low-income children. She also coordinated a study on cognitive-behavioral equine therapy for youth with anxiety disorders. Emily has disseminated findings from her graduate work and from these studies through numerous peer-reviewed publications, a book chapter and several conference presentations. Upon her return to Toronto, Emily worked as the Manager of Implementation and Training at the Child Development Institute, where she managed the implementation of another evidence-based program for children with behavioural difficulties, and supervised a team of consultants who worked with over 100 schools and agencies to implement the program globally. Emily has also held leadership and volunteer roles that center around helping children and youth. In her doctoral work, she will use  a health equity lens to examine mental health services for children and youth that were reshaped by the pandemic. By examining multi-level barriers and facilitators to virtual care, as well as utilization patterns of children and youth, her research aims to inform the provision of mental health services in ways that will improve access and equity.