Scientific Leadership Advisory Council
The Scientific Leadership Advisory Council (SLAC) is a multi-disciplinary expert panel from across the University of Toronto, and will help determine the research agenda, priorities and partnerships of the Leong Centre. The SLAC will provide informed direction in executing research objectives and is comprised of the following members: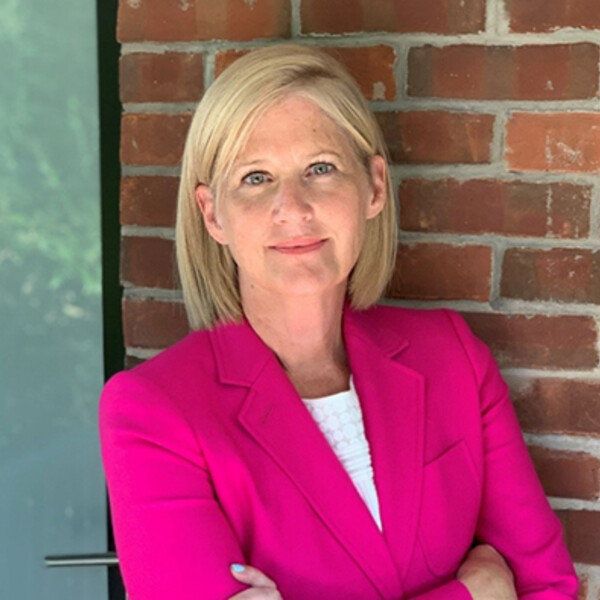 BARBARA FALLON is a full Professor and holds a Canada Research Chair in Child Welfare. She was the Associate Dean of Research from 2015-2019 and the PhD Director from 2013-2015. Her research focuses on the collection and sharing of reliable, valid national and provincial data to provide an evidence-based understanding of the trajectories of children and families in the child welfare system. She is currently the Scientific Director of The First Nations/Canadian Incidence Study of Reported Child Abuse and Neglect (FN/CIS) 2019 and the Ontario Incidence Study of Reported Child Abuse and Neglect (OIS) 2018. These studies provide a comprehensive description of the needs of children and families identified to the child welfare system allowing for evidence-based improvements to policy and practice. Other research interests include comparisons of child protection systems and the contribution of worker and organizational characteristics to child-welfare decision making. Dr. Fallon was the Director of the Canadian Incidence Study of Reported Child Abuse and Neglect 2008 (CIS-2008) and managed two previous cycles of the study. She has also managed other national child-welfare research projects. Dr. Fallon's past research has helped child welfare workers and policy-makers understand the use of risk assessments in child protection investigations and opportunities for early intervention and prevention for children at risk of maltreatment. Her research has also contributed to the implementation of key policy initiatives in child welfare including differential response models and specialized intimate partner violence teams.
JENNIFER JENKINS is the Atkinson Chair of Early Child Development and Education and University of Toronto. Prior to working at the University of Toronto, Dr. Jenkins worked at the Hospital for Sick Children, Great Ormond St.London and Stirling University. She obtained her PhD from the University of London. She has written extensively on emotional development and developmental psychopathology, including two books: Understanding Emotions (coauthored with Keith Oatley) and Human Emotions (coauthored with Keith Oatley and Nancy Stein), as well as numerous scientific articles (see links under Research Themes). She teaches in the Collaborative PhD Program in Human Development, the School and Clinical Child and the Developmental Psychology and Education graduate programs at the University of Toronto.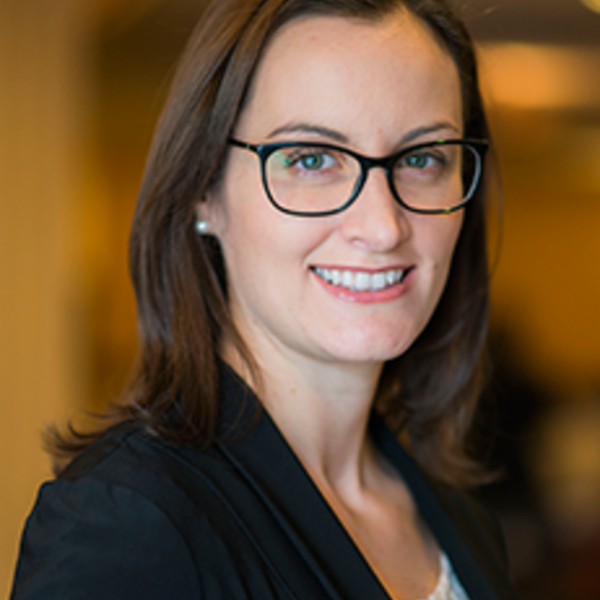 LAURA ROSELLA is the Principal Investigator and Scientific Director of the Population Health Analytics Lab and Associate Professor in the Dalla Lana School of Public Health at the University of Toronto, Faculty Affiliate at the Vector Institute for Artificial Intelligence, and Site Director for ICES UofT. She also holds a Canada Research Chair in Population Health Analytics. Her research focuses on using a range of analytic approaches and a combination of health and non-health data sources to study population health, population-based risk tools to support health planning and health equity. She has authored over 120 peer-reviewed publications and awarded several national grants including a CIHR Foundation scheme grant for her population health analytics research program and New Frontiers in Research Fund grant to advance the application of machine learning methods for studying multiple chronic diseases. Notably, Dr. Rosella was awarded the Brian MacMahon Early Career Epidemiology Award by the Society for Epidemiologic Research and was named one of Canada's Top 40 Under 40. Her research has been featured by Forbes, Newsweek, Reuters, CBC, CTV, and The Globe and Mail.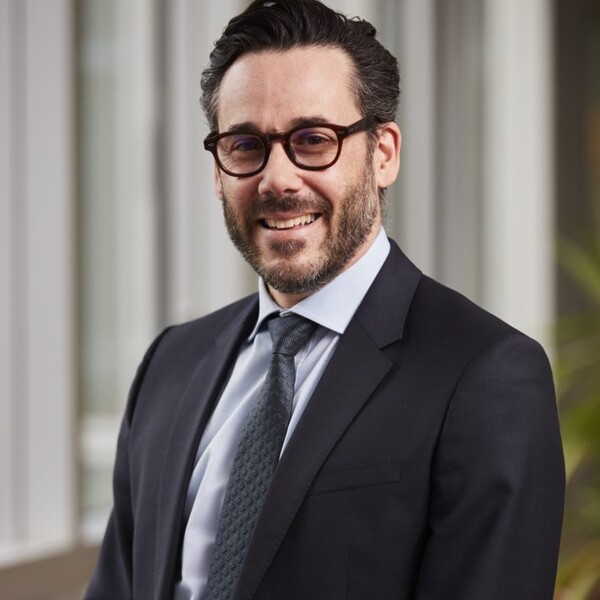 MARK STABILE is the Stone Chaired Professor of Wealth Inequality and Professor of Economics at INSEAD and Professor at the Institute of Health Policy, Management and Evaluation at the University of Toronto.  At INSEAD he directs the James M. and Cathleen D. Stone Centre for the Study of Wealth Inequality at INSEAD and is the Deputy Academic Director of the Hoffmann Institute for Business and Society. From 2007 to 2015 he was the founding Director of the School of Public Policy and Governance at the University of Toronto and Professor of Economics and Public Policy at the Rotman School of Management, University of Toronto. From 2003-2005 he was the Senior Policy Advisor to the Ontario Minister of Finance, where he worked on tax, health, and education policy. He is the recipient of the Carolyn Tuohy award in Public Policy, the John Polanyi Prize in Economics, the Harry Johnson Prize from the Canadian Economics Association (twice) and Excellence in Teaching Awards from the Rotman School and INSEAD.  His recent work focuses on inequality, poverty, child health, health care financing, and tax policy. He has advised the Governments of the United States, Canada, and Ontario, among others, on health care reform and programs to reduce child poverty. He is associate editor of the Journal of Health Economics. Professor Stabile received his Ph.D. from Columbia University and his BA from the University of Toronto.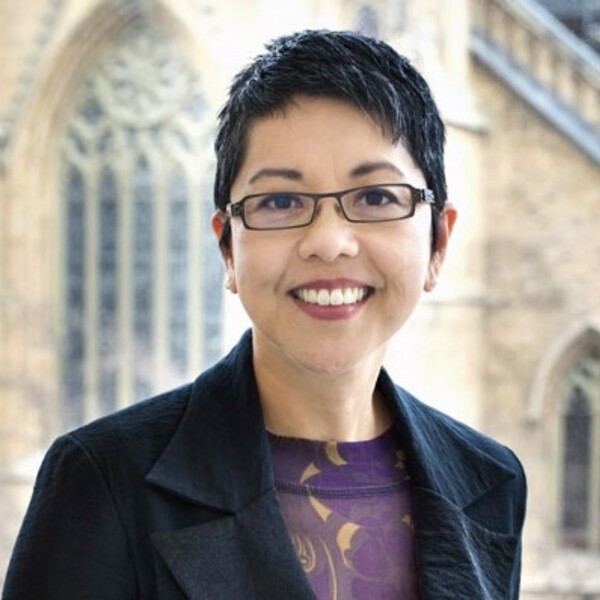 PATRICIA O'CAMPO is internationally renowned for her scholarship and methods development and one of the first scientists to shine a light on the social determinants of health. She is the Executive Director of the Li Ka Shing Knowledge Institute and a Tier 1 Canada Research Chair in Population Health Intervention Research. Dr. O'Campo authored one of the first papers to examine the social and economic factors that affect health – specifically, the health impacts of city neighbourhoods. Her early research helped shape what is now known as social epidemiology. Today, she continues to push for change: evidence-based health and social policies and programs to eliminate urban health inequities. She has received career-excellence awards from the US Centers for Disease Control, American Academy of Pediatrics, American Public Health Association, and the US Institute of Medicine. Dr. O'Campo is a MAP scientist and the St. Michael's Hospital Chair in Intersectoral Solutions for Urban Health Problems. She is a professor in the University of Toronto's Dalla Lana School of Public Health, and adjunct professor in the Johns Hopkins Bloomberg School of Hygiene and Public Health's Department of Population, Family and Reproductive Health.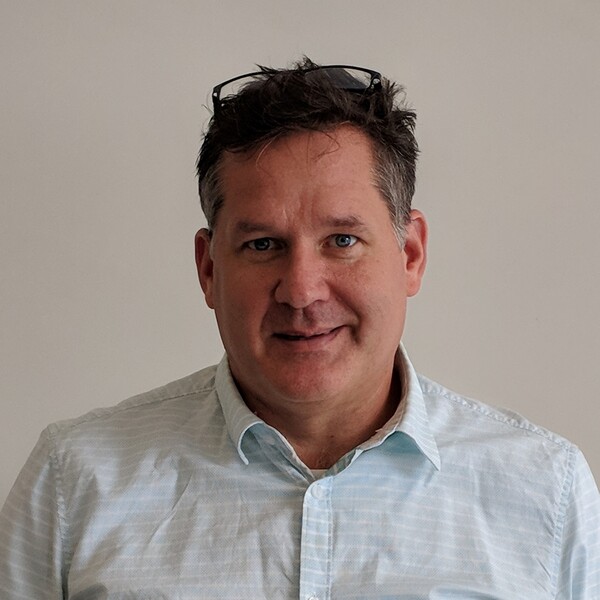 DON MABBOTT received his PhD in developmental psychology at the University of Alberta in 1998 and then completed a post-doctoral fellowship in paediatric neuropsychology at The Hospital for Sick Children (SickKids). Dr. Mabbott is Head of Neurosciences and Mental Health Program and Senior Scientist within the Research Institute at SickKids and a Professor in the Department of Psychology at the University of Toronto. Situated at the intersection between clinical neuroscience, developmental neuropsychology, and regenerative medicine, Dr. Mabbott's research program seeks to: (a) understand how perturbed brain development manifests as cognitive impairment in children – particularly in survivors of paediatric brain tumours, and (b) discover how neuroplasticity in the developing brain can be harnessed for neural recovery and cognitive restoration in children with acquired brain injury.  His work has been instrumental in documenting the thinking and learning problems children and adolescents treated for brain tumours experience, and the underlying damage to brain structure and function that cause these problems. He is now conducting exciting new work to find ways to foster brain repair and cognitive recovery following acquired brain injury in children, including harnessing neuroplasticity from physical exercise and employing drugs that stimulate the growth of new brain cells.