International Scientific Advisory Committee
The International Scientific Advisory Committee (ISAC) is a panel of global experts who will report on progress to the University of Toronto Temerty Faculty of Medicine and the Hospital for Sick Children leadership, towards achieving the Leong Centre vision. The ISAC mandate is to advise the Leong Centre Co-Directors and is comprised of the following members: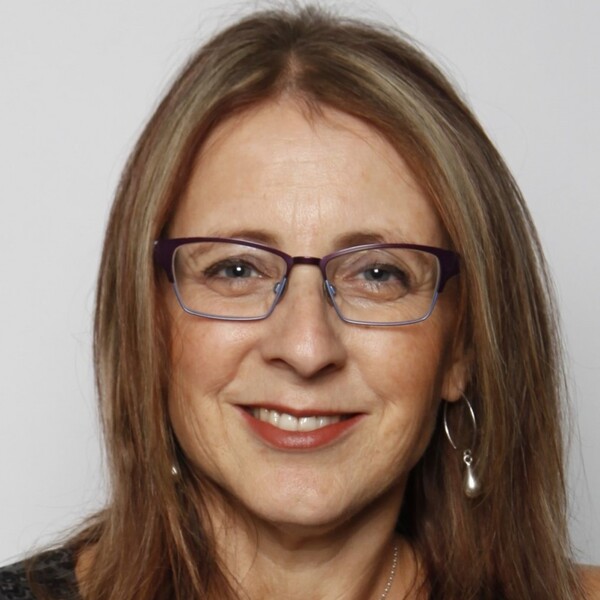 SHARON GOLDFELD (Chair) is a paediatrician and Director, Centre for Community Child Health (CCCH) the Royal Children's Hospital, Co-Group leader of Policy and Equity, and Theme Director, Population Health at the Murdoch Children's Research Institute. She has a decade of experience in state government as a senior policymaker in health and education. Her research program is made up of complementary, synergistic and cross-disciplinary streams of work focused on investigating, testing and translating sustainable policy-relevant solutions that eliminate inequities for Australia's children. As an experienced policymaker, public health and paediatric researcher she aims to ensure ongoing effective, rapid translation of research into the policy and service arena.
Professor Goldfeld was recently awarded the inaugural Marles Medal in STEM (science, technology, engineering and medicine) for excellent and original research that led to outstanding achievement in research impact. She has received the medal for her leadership of the right@home study, a trial designed to build parenting capacity among disadvantaged parents.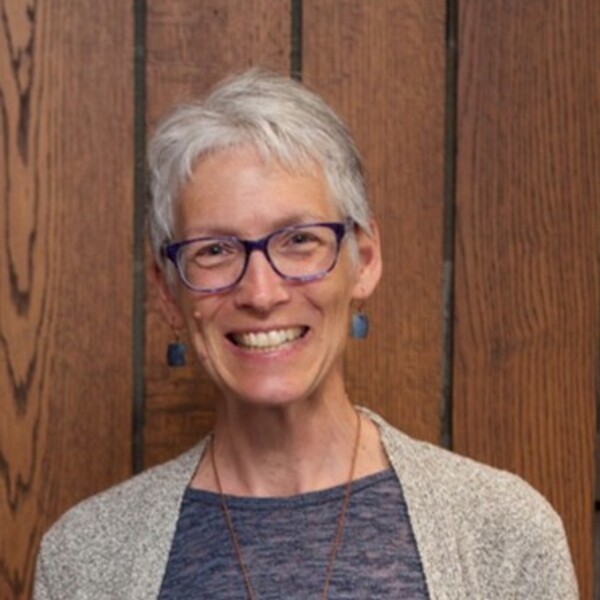 MARNI BROWNELL is a Professor in the Department of Community Health Sciences at the University of Manitoba, Senior Research Scientist and Associate Director of Research at the Manitoba Centre for Health Policy (MCHP), and a Research Scientist with the Children's Hospital Research Institute of Manitoba (CHRIM). She holds the Endowed Professorship for Population-based Child Health Research at MCHP. In her research she uses whole-population administrative health and social services databases from multiple sectors to examine child health and well-being, with a particular focus on social influences on health.
Professor Brownell holds funding from CIHR, SSHRC and CHRIM and currently leads research projects focusing on First Nations and Metis child health and development, the health and well-being of children in the child welfare and justice systems, and evaluations of programs designed to improve child development, family functioning and health equity. She was the 2019/2020 recipient of the Canadian Pediatric Society's Geoffrey C. Robinson award honoring excellence in population health research.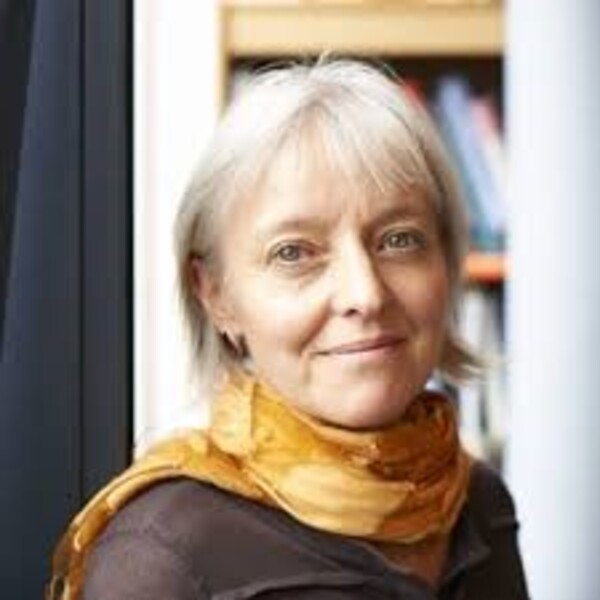 RUTH GILBERT is a clinical epidemiologist, who trained in paediatrics. She is the Co-Director of the NIHR Children and Families Policy Research Unit, Theme Lead for Public Health within Health Data Research London, and contributes to the Rare Diseases theme of the NIHR Great Ormond Street Hospital Biomedical Research Centre. Her research has a strong focus on using anonymised, administrative data to address clinical and policy questions for children and families. She supports the Child Health Informatics Group, a group of researchers using novel cross-sectoral linkages between public services and surveys. Examples include, the All Years Dataset, linking hospital data to education data for all children in England, data linkages to assess maternal health needs of mothers involved in family court proceedings, and home visiting services for teenage mothers. She contributes to research on record linkage methods.
Professor Gilbert has led two multicentre trials with consented linkages for long-term follow up from multiple data sources and she established national linked data resources combining infection surveillance and clinical records across England to generalise trial findings to changing infection rates in real-world practice. She is supervising a study to reactivate dormant trials through unconsented, record level linkage of education data to data from trials conducted over the past three decades, to evaluate long-term cognitive outcomes in adolescence. Ruth's team have developed whole country, standardised electronic cohorts to compare maternal and child outcomes in England, Scotland, Ontario, Sweden and Australia. The group has also developed and validated approaches to coding for a range of conditions in children and young people, with a focus on adversity, child maltreatment and family violence. Her goal is to widen the use of health and non-health administrative data to enable research to address health within families.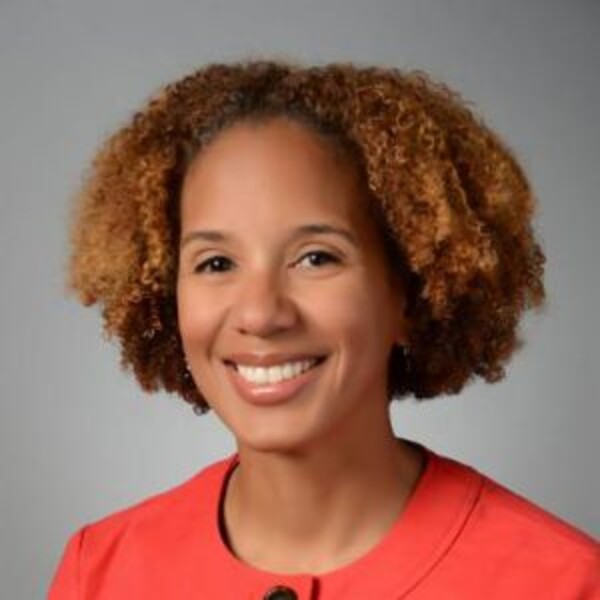 TUMAINI RUCKER COKER is Associate Professor of Pediatrics at the University of Washington School of Medicine, Director of Research at Seattle Children's Center for Diversity & Health Equity, and Principal Investigator at the Seattle Children's Research Institute Center for Child Health, Behavior, and Development. Her research focuses on community-engaged design and evaluation of innovative interventions to reduce socioeconomic disparities of care among children, and on primary care practice redesign for children in low-income communities. She is Principal Investigator for two large, multi-year projects that focus on developing, adapting, and testing interventions to improve the delivery of care to children in low-income communities; these include an NIH-funded multi-site trial of a parent coach-led model for preventive care, and an NIH-funded trial of a parent text messaging program to enhance parent-provider communication about chronic disease management. As Principal Investigator, she recently completed a PCORI-funded project using telehealth to improve access to mental health services for children in low-income communities.
Dr. Coker's work has been published widely, in journals such as JAMA, Pediatrics, and the American Journal of Public Health, and has been covered by media outlets, including the Wall Street Journal, CNN, USA Today, and NBC. She has received multiple prestigious national awards, including AcademyHealth's Nemours Child Health Services Research Award, the Association of American Medical Colleges (AAMC) Herbert W. Nickens Faculty Fellowship, and the National Medical Association's Council on Concerns of Women Physicians (CCWP) Research Award. Coker serves on several national committees as well, including the National Academies of Sciences, Engineering, and Medicine's Committee on Implementing High-Quality Primary Care, and the American Academy of Pediatrics' Quality Improvement Advisory Committee on Identifying & Managing Social Determinants of Health.
Dr. Coker completed her undergraduate education at Stanford University and received an MBA at the UCLA Anderson School of Management. She received an MD at the Drew/UCLA Medical Program at the David Geffen School of Medicine at UCLA, where she was elected to AOA. She completed a pediatric residency at Cedars-Sinai Medical Center. Dr. Coker was a Robert Wood Johnson Clinical Scholar at the University of Chicago from 2004-2006. She practices primary care and teaches medical students and residents at Seattle Children's Odessa Brown Children's Clinic.