Leong Scholar Emily Hamovitch receives CIHR Doctoral Research Award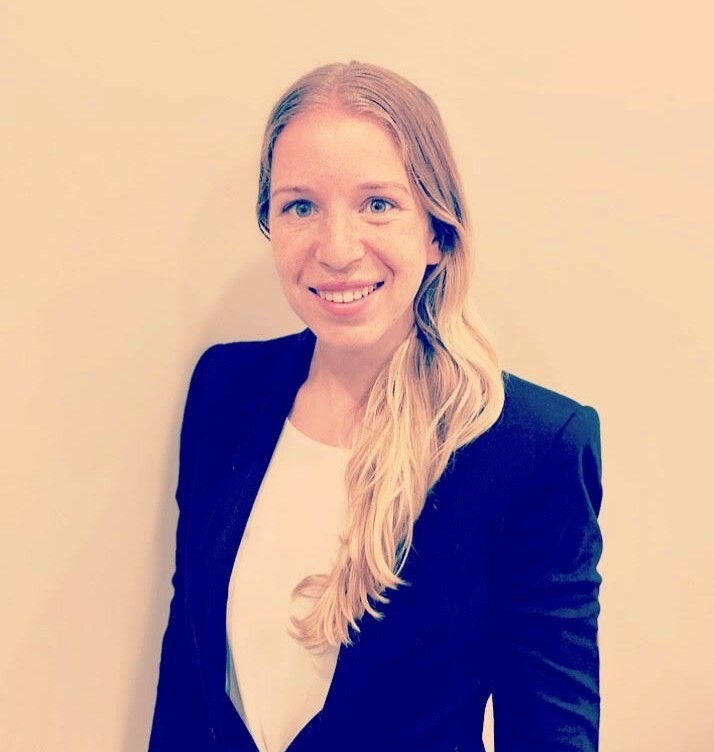 We are pleased to announce that Emily Hamovitch, PhD Candidate from the University of Toronto and The Hospital for Sick Children, and Leong Scholar, was awarded the Canadian Institute of Health Research (CIHR) Doctoral Award for her study titled, "Examining the Intersection of Virtual Mental Health Care and Health Equity for Children and Youth." Emily provides a summary of her project below.
Follow-up care for children and adolescents discharged from hospitalization for anxiety and/or depression reduces the likelihood of readmission; however, there is poor and inequitable follow-up care for this population. More than a third of youths will be readmitted to a psychiatric unit within one year after discharge, resulting in significant stress and challenges reintegrating into school and community. Virtual care may offer benefits to follow-up care by enabling access and decreasing stigma, but there are many challenges, particularly for those with low social economic status. During the height of the pandemic, the Ontario government adapted its physician fee schedule to include assessments of or counselling by telephone or video, thus creating a new infrastructure for virtual care. The impact of this new policy on access to follow-up services for children and adolescents previously hospitalized for mental health reasons remains to be seen.   
This study will investigate whether the implementation of Ontario's new billing structure for virtual care has influenced rates of timely follow-up care for children and adolescents previously hospitalized for anxiety and/or depression, and whether this new billing structure has had an impact on follow-up care across demographic groups. It will also describe the follow-up care that is currently available, and identify hospital and community-level factors associated with timely follow-up in the period following the formalization of virtual care. Finally, the study will explore healthcare professionals' perspectives on hospital-level policies and practices, including those relating to virtual care, that influence the provision of timely follow-up care. 
Emily's passion for improving access to mental health services for children and youth stems from her many years of work as a researcher and program manager in the child mental health system in the US and Canada. She hopes the results of this study will inform new strategies that can improve outpatient follow-up rates and reduce readmissions, and advance the provision of virtual care in equitable ways. 
Emily is grateful for the mentorship and support she has received from her supervisors, Drs. Astrid Guttmann and Natasha Saunders, as well as from her peers and research colleagues at the Edwin S.H. Leong Centre for Healthy Children.  
Question: What does winning this award mean to you?
Answer: Winning this award reinforces the importance of addressing child and youth mental health through systematic research that has relevance to the mental health system, and ultimately to families and children. The award provides me with opportunities to expand my knowledge and networks, and further fuels my desire to be a leader in creating a coordinated, evidence-based, equitable, and collaborative approach to child and youth mental health. I am hopeful that study findings will be translated into meaningful improvements, and opportunities for care and support for children and adolescents experiencing, or at risk for mental health problems.