The Leong Centre for Healthy Children will help SickKids and the University of Toronto improve child health through new precision prevention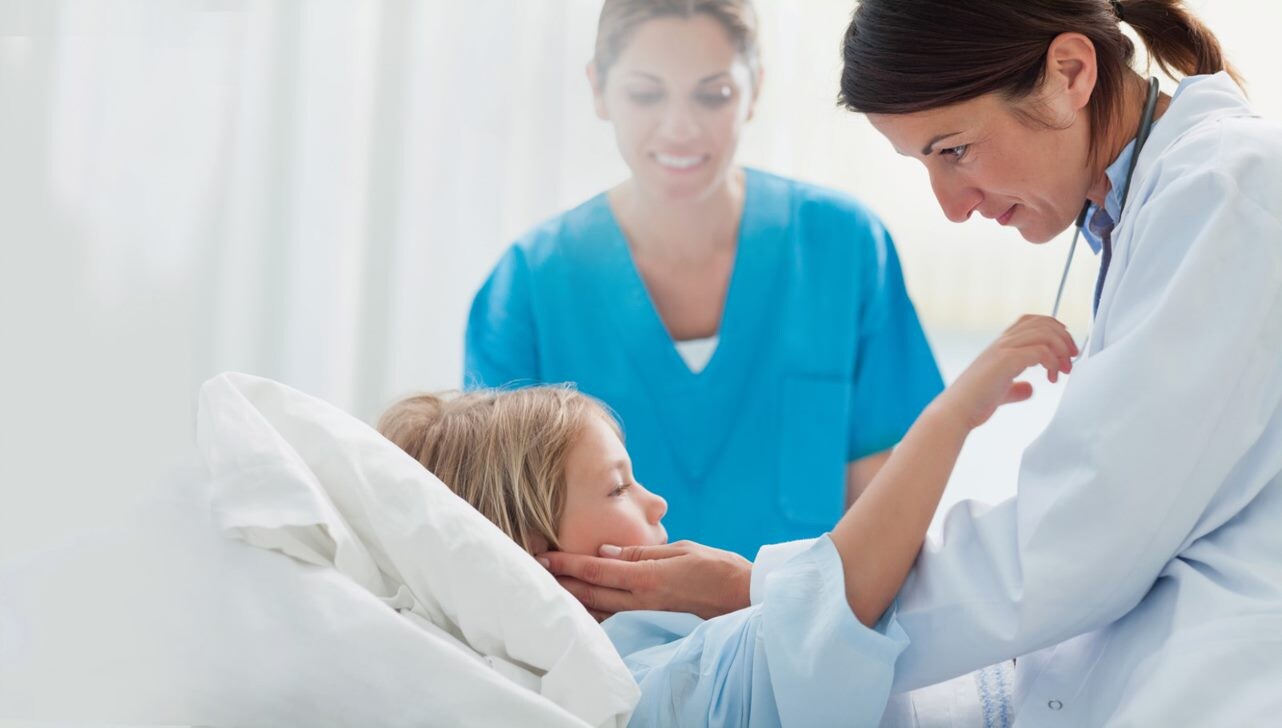 Published by the SickKids Newsroom.
Thanks to a $25-million gift, the University of Toronto is creating the Edwin S.H. Leong Centre for Healthy Children, which will develop innovative approaches to improving child health. The gift from alumnus Edwin S. H. Leong (MSc Computer Science 1974) and the Tai Hung Fai Charitable Foundation will help researchers at U of T and The Hospital for Sick Children (SickKids) to harness the latest advances in the science of child health, and pair them with developments in artificial intelligence and machine learning technologies. Leong Centre experts in genomics, paediatrics and public health will use this approach to develop powerful predictive models based on U of T's distinctive access to child health and demographic data sets.
As the first project of its kind in the world, the Leong Centre will address a global rise in chronic disease among children—with a particular focus on those who are underprivileged and at-risk. It will do this by developing effective evidence-based practices, interventions and policies to prevent disease before it starts, while also improving outcomes for those with disabilities and chronic conditions. Ultimately, this will lead to solutions that help children to set a trajectory of health throughout their life.
SickKids is a central partner with the Leong Centre. It is one of the world's foremost paediatric health-care institutions and a leader in advanced paediatric research that has generated innovative discoveries in children's health care with global impact. Paediatric research performed at SickKids spans the applied health science range from detection, to solution, to prevention. Its researchers and resources will be a key component of the Leong Centre's long-term success.
An international expert will lead the Leong Centre and report to the University of Toronto's Chair of the Department of Paediatrics, currently held by Dr. Ronald Cohn, who is the incoming President and CEO of SickKids.
"We are at an unprecedented time in scientific discovery and computational technology," says Cohn. "And we have a unique opportunity to improve human health by focusing on our most vulnerable time—childhood. The Leong Centre is taking a truly innovative approach to enhancing child health through precision prevention that will have local, national and global impact."
For more information on the Leong Centre, please see: https://boundless.utoronto.ca/news/the-leong-centre-for-healthy-children-will-help-us-improve-child-health-through-new-precision-prevention/