Message from the Co-Directors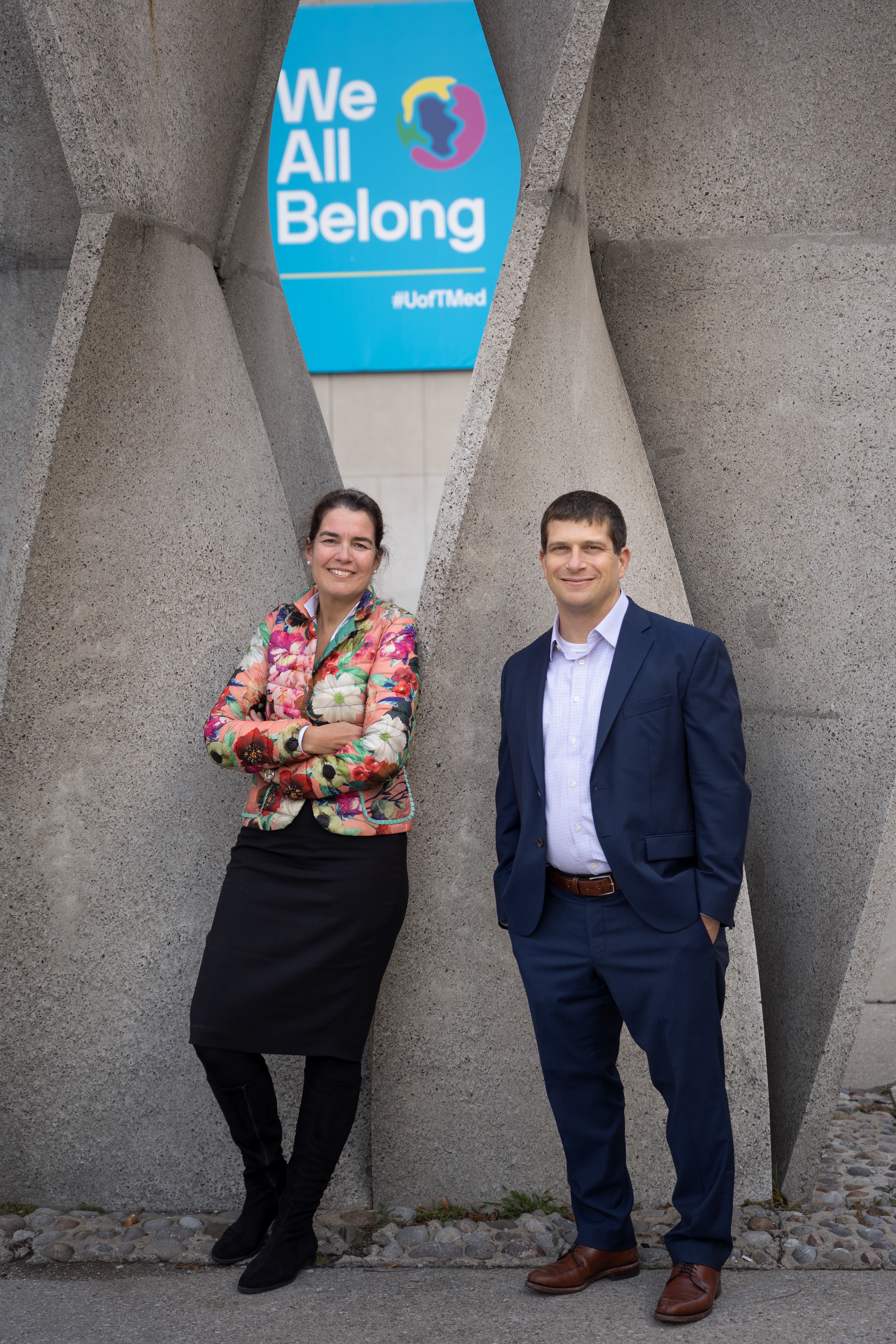 Childhood is a critical period in shaping human potential for optimal well-being. When children and youth thrive, a critical building block is established for lifelong health, social functioning and economic productivity. Unfortunately, even in the world's richest countries like Canada, opportunities for children and youth differ. Morbidity, mortality, growth, development, mental health, and educational attainment are largely determined by children's social circumstances, with those children and youth who grow up in the most disadvantaged environments at the largest risk of suboptimal outcomes. To paraphrase social scientist Sir Michael Marmot, inequities are not a footnote to the determinants of child health, they are the main issue. The COVID-19 pandemic and its associated societal impacts have disproportionately impacted families from lower income and racialized neighbourhoods, and illustrates the compelling case for addressing widening inequities.
Research has a critical role to play in addressing childhood inequities. Advances in data analytics, including machine learning and artificial intelligence, can allow for more accurate predictions of which children need to be targeted for interventions. Clinical trials and other evaluative designs bring rigour to understanding which of these interventions are effective. New strategies to engage communities ensures meaningful partnership throughout the research process and promotes uptake. Integration of research with the health, education and social sectors ensures rapid uptake of knowledge and meaningful implementation of learnings to advance child policy.
The Edwin S.H. Leong Centre for Healthy Children brings together leading researchers from across the University of Toronto to work together to help address child inequities. Since our launch in Spring 2019, we have already begun to support cutting-edge research from across campus. In 2020 we ran our first grant competition, funding 4 excellent projects that address child inequities during COVID-19 from teams at SickKids, St. Michaels Hospital and the University of Toronto. Our 2021 competition focused on engaged research, and is supporting 3 innovative projects. We continue to promote trainee funding opportunities and have been developing educational seminars to engage the university community on exciting new science emerging from our Centre and its members.
We would like to thank alumnus Dr. Edwin S. H. Leong (MSc Computer Science 1974) and the Tai Hung Fai Charitable Foundation for their generous donation to launch the Centre. We appreciate the stewardship of the Centre that has been provided by Dr. Ronald Cohn (President & CEO, SickKids), Dr. Meredith Irwin (Chair, Department of Paediatrics, University of Toronto) and Dr. Trevor Young (Dean, Temerty Faculty of Medicine, University of Toronto). It is an honour to lead the Leong Centre, and we look forward to the exciting challenge of ensuring that we harness interdisciplinary research so that every child and family flourishes.
Sincerely,
Astrid Guttmann MDCM, MSc, FRCPC & Eyal Cohen MD, MSc, FRCPC
Co-Directors, Edwin S.H. Leong Centre for Healthy Children