Edwin S.H. Leong Chair in Child Health Intervention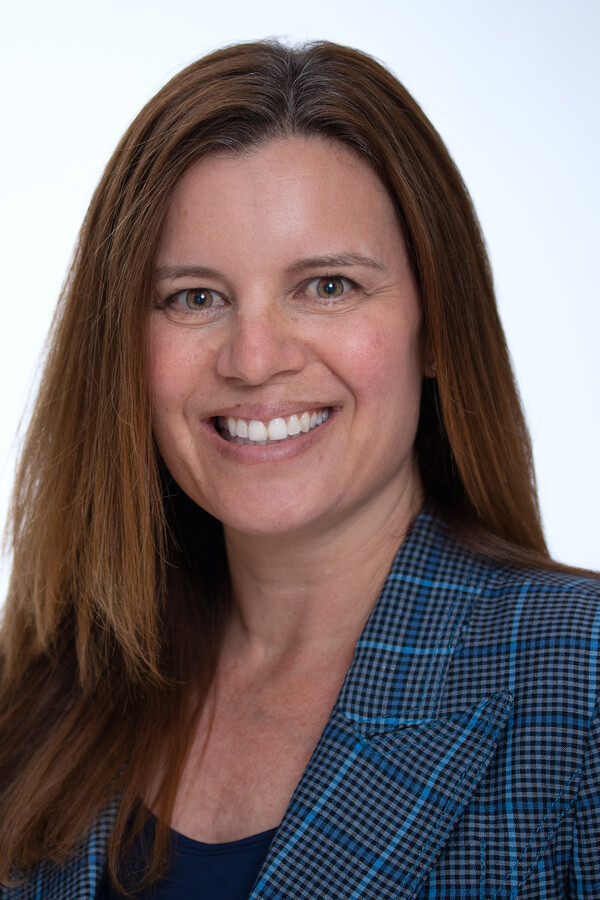 Dr. Catherine Birken
Catherine Birken MD, MSc, is a general paediatrician in the division of Paediatric Medicine, Professor, University of Toronto (U of T), and a Senior Scientist, Child Health Evaluative Sciences, Hospital for Sick Children Research Institute.  She is cross appointed to institute for Health Policy Management and Evaluation in the Dalla Lana School of Public Health, and Nutritional Sciences at the University of Toronto.
Her clinical care activities include attending at SickKids in the in-patient unit, and in the outpatient SickKids Obesity Management Program for children with complex obesity.  Her research focus is the promotion of healthy growth, development, and well-being in young children, including the prevention of childhood obesity, and she is co-lead of TARGet Kids! primary care practice-based research network to advance child health preventative research. Dr. Birken is funded by the Canadian Institute of Health Research for the study of growth, health behaviours and school readiness in children. She is collaborating with mental health research groups and educational leaders studying the impact of COVID-19 on health, mental health, and school outcomes for children. She is currently leading randomized controlled trials with public health nurse led virtual parenting intervention, and the Healthy Life Trajectories Initiative in Canada in preconception care. Dr. Birken is the inaugural recipient of the Edwin S.H Leong Chair in Child Health Intervention. Her goals strongly align with the vision of the Centre to promote child health equity through interventions, helping all children and their families to flourish.
Listen in below as Leong Centre Co-Directors Drs. Astrid Guttmann and Eyal Cohen speak to Dr. Catherine Birken on October 26, 2021 about her appointment as the inaugural Edwin S.H. Leong Chair in Child Health Intervention at the University of Toronto and the Hospital for Sick Children (9:04).
In Conversation with... Dr. Catherine Birken