About the Temerty Faculty of Medicine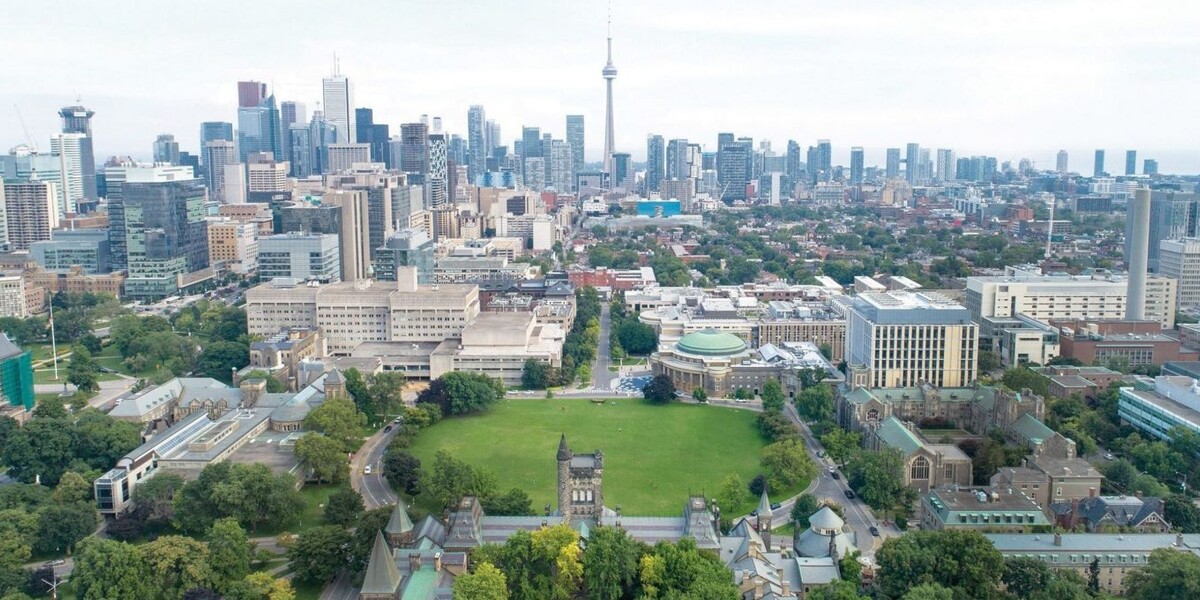 World-class talent, interdisciplinary excellence, and collaboration have placed the University of Toronto's Temerty Faculty of Medicine at the forefront of life-changing health research and innovation for more than a century. The Faculty is committed to developing leaders, contributing to our communities, and improving the health of individuals and populations through the discovery, application, and communication of knowledge, as well as through innovation in research and education.
The Temerty Faculty of Medicine is the only medical school in the Greater Toronto Area, home to more than 6.4 million people and among the most ethnically diverse regions in the world. Temerty Medicine is among the world's most productive academic medicine hubs, embodied by the Toronto Academic Health Science Network (TAHSN), which includes U of T and 13 affiliated academic hospitals. To read more see vitals.medicine.utoronto.ca.